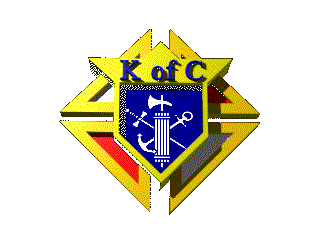 We're Westbury's council in the Knights of Columbus, the world's largest Catholic fraternal orgainzation. The Knights, often called "the right arm of the Catholic Church," were founded by Rev. Michael McGivney in 1882.
Wesrbury Council began June 25, 1905. We serve Westbury and the parishes of St. Brigid in Westbury, and Our Lady of Hope in Carle Place under the principles of Charity, Unity, Fraternity, and Patriotism.
We meet on the second and fourth Thursdays of every month at 8:00 pm at Our Lady of Hope's Lower Church Hall.
All practicing Catholic men 18 years of age and older are encouraged to join the Knights of Columbus. Our Fourth Degree Knights are also proud members of Bishop Kellenberg Assembly.
Contact us through e-mail, or by calling(516) 334--0021.